Things To Know Before Visiting Turkey
Turkey, a country with wealth that can give you many different trips travel advice according to your purpose. From the Byzantine Empire to the Roman Empire, from the Ottoman Empire to the Hittites; Turkey's culture to the world's largest slot was also turquoise beaches, amusement places and modern from each other are hidden among the natural beauty of the mountains. Extreme sports centers such as skiing, paragliding, bungee jumping and rafting; Ani Ruins, historical sites such as Ephesus and Gallipoli Peninsula; Lake Eğirdir, Turkey Butterfly Valley and overnights with natural paradises such as Plateau, which combines European and Anatolian Bosphorus in Istanbul, giving the opportunity to the fullest with the charming beauty of the holiday.
Other Informations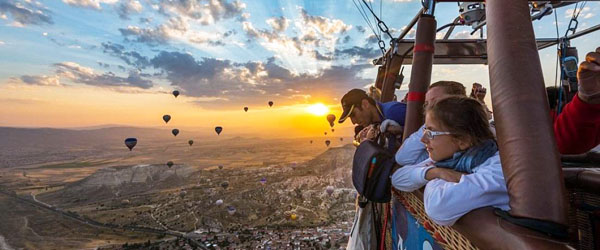 Cappadocia, which has world-famous geographical conditions, fairy chimneys, wine cellars, and spectacular valleys, welcomes hundreds of thousands of visitors...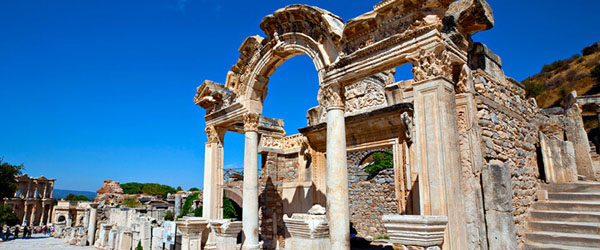 Ephesus, Turkey Selcuk district of Izmir on the Aegean coast in the ancient city of Ephesus Roman, Greek and contains the breeze of different civilizations.
Istanbul, cradle of Byzantine and Ottoman Empire, Istanbul, which has traces of the history that millions of tourists visit every year, is the only city in the world that bridges between Asia and Europe.