Istanbul Galata Tower
Built in 528, the building was built as a lighthouse, which dominated the Bosphorus and the Golden Horn, but was also used as a term dungeon.
According to a legend; If the Romans, for the first time together, come to the Galata Tower, a man and a woman marry each other. But if one of the couples went to the Galata Tower before, it is believed that this amulet would be broken.
Other Informations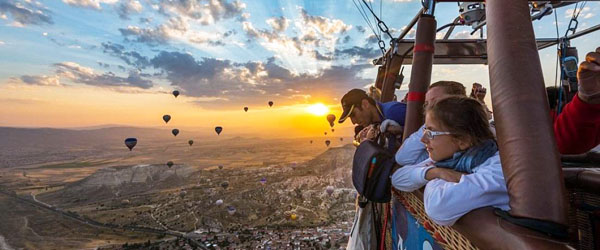 Cappadocia, which has world-famous geographical conditions, fairy chimneys, wine cellars, and spectacular valleys, welcomes hundreds of thousands of visitors...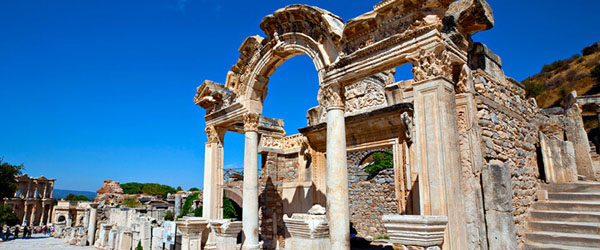 Ephesus, Turkey Selcuk district of Izmir on the Aegean coast in the ancient city of Ephesus Roman, Greek and contains the breeze of different civilizations.
Turkey is total area of 783,562 sq. km. The coun-try consists of the smaller western and European region of Thrace and the larger eastern and Asian region of Anatolia.