Istanbul City Maps
If you are wondering about the top landmarks of Istanbul? Please see a map of Istanbul's the Old City of Sultanahmet and the Bosphorus strait on the maps below. The markers show some of the top tourist places to see in the Sultanahmet and Istanbul Bosphorus.
Best Istanbul Tours and Bosphorus Cruises
Byzantine, Constantinople, and Istanbul ... These three magical names symbolize the dazzling history of Istanbul. Very few cities in the world are so special and very exciting to explore. Istanbul has been ruled by 120 sovereigns and emperors throughout history and hosted three major civilizations.
Carrying the traces of these three great civilizations, Istanbul is a city that millions of tourists visit every year to see the traces of these civilizations. Bosphorus cruise, Sultanhamet historical sightseeing tour, Bosphorus Dinner Cruise with Turkish Night Show and Istanbul Princes Islands tour is the most popular touristic activities in Istanbul.
Istanbul Bosphorus Cruises
Istanbul Dining Cruises
Istanbul City Tours
Other Informations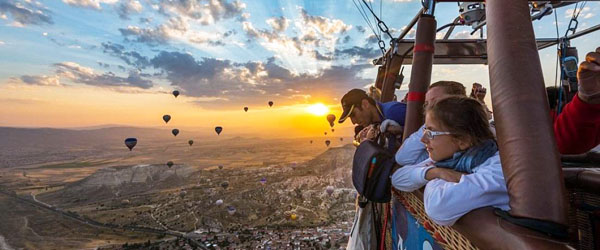 Cappadocia, which has world-famous geographical conditions, fairy chimneys, wine cellars, and spectacular valleys, welcomes hundreds of thousands of visitors...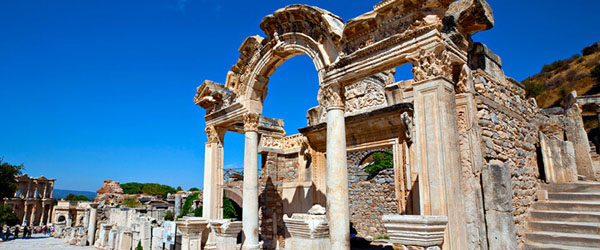 Ephesus, Turkey Selcuk district of Izmir on the Aegean coast in the ancient city of Ephesus Roman, Greek and contains the breeze of different civilizations.
Turkey is total area of 783,562 sq. km. The coun-try consists of the smaller western and European region of Thrace and the larger eastern and Asian region of Anatolia.