Bursa Travel Guide
Since the historical places of Bursa are considered important not only for Turkish history but also for the history of humanity, they are considered suitable by UNESCO as World Cultural Heritage. For this reason, among the priorities of every foreign tourist, Bursa is the historical place of Bursa, which carries the Ottoman Empire from a beylik to empire. In this development of the Ottoman Empire, which ruled 2/3 of the world which was discovered during its most powerful period, the urbanization, foundations and complexes and the revived trade in the khans played a major role. This information will be very useful if you want to visit the cradle of a world giant.
Bursa has been one of the most important cities for the Ottoman Empire throughout history. Its commercial role on the Silk Road thanks to the inns; Shedding light on the social life based on the foundation system in the Ottoman Empire, the historical sites of Bursa, the mosque, khans and baths to be truly authentic, to host buildings reflecting the Ottoman architecture of Bursa and to become the second capital of the Ottoman Empire are just a few reasons why just.
Other Informations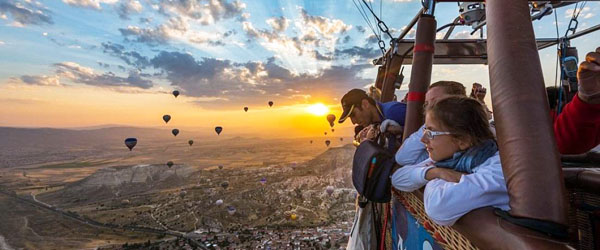 Cappadocia, which has world-famous geographical conditions, fairy chimneys, wine cellars, and spectacular valleys, welcomes hundreds of thousands of visitors...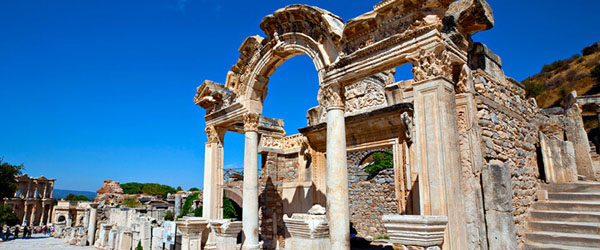 Ephesus, Turkey Selcuk district of Izmir on the Aegean coast in the ancient city of Ephesus Roman, Greek and contains the breeze of different civilizations.
Turkey is total area of 783,562 sq. km. The coun-try consists of the smaller western and European region of Thrace and the larger eastern and Asian region of Anatolia.